Northman Beer & Cider Garden
Meet the Team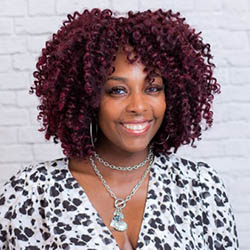 Quinessa T. Solomon
Marketing & Events Associate
Affectionately known as simply "Q," Quinessa has an extensive background in Sales & Marketing, and a true passion for Fashion & Style. Q has assisted multiple companies, organizations and business owners expand their reach and communicate their mission through various marketing and communication channels.
Q loves music, tacos and Lifetime TV! When she's not working on Marketing & Events, you can find Q helping women refresh their style and organizing closets.
Q is looking forward to supporting the Marketing Director and bringing a fresh new set of eyes, ears and expertise to The Northman team.